My Data Protection World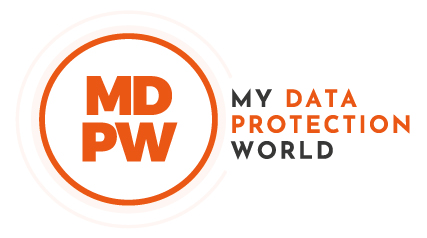 It always seems strange, writing that first article or post on a new site. This is no different.
Over the coming months, I will be introducing you to a wide range of information about how EdTech, schools and families are heavily intertwined. I look forward to sharing with you all.